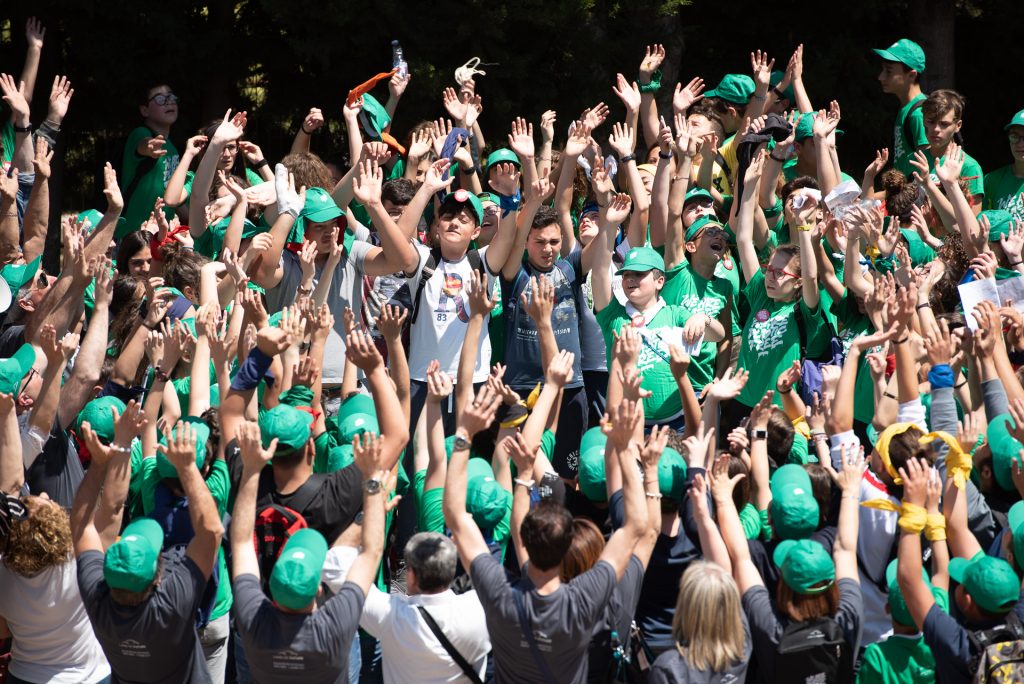 The VillaLab project was born from an idea of the Angelo Pirrello Foundation for Land of Future, a multi-year plan for the protection and enhancement of the Belice area.
It all begins during World Environment Day 2019, the day on which an exciting Environmental Treasure Hunt was held in the Villa, starring the children of the Santa Ninfa middle school.
The Municipal Villa was the stageof the event, the meeting place, the place of sharing and fun, and it was there that the idea of the VillaLab project was born.
Watching the kids running and having fun in the Municipal Villa, I immediately perceived the potential of that space.
It took me back to when I used to spend my vacations in this beautiful town as a child, playing football with my friends and admiring the old people of the town used to gather to chat and exchange anecdotes about youth.
Reliving those moments I fell in love with this place again and I thought that a good restoration and recovery action would certainly bring back light to the Villa.
Angelo Pirrello – Founder of APF Fondazione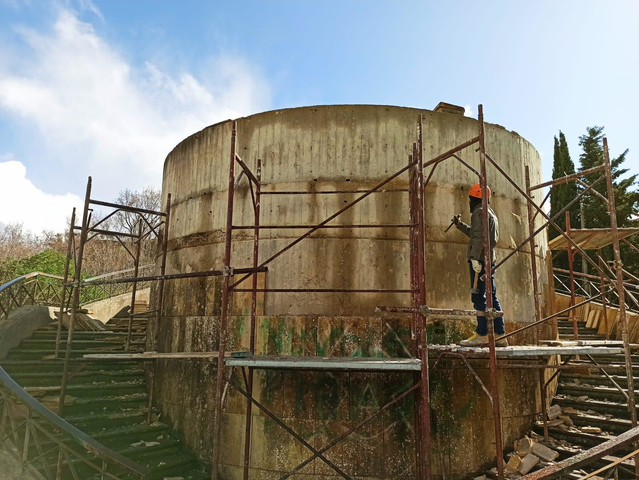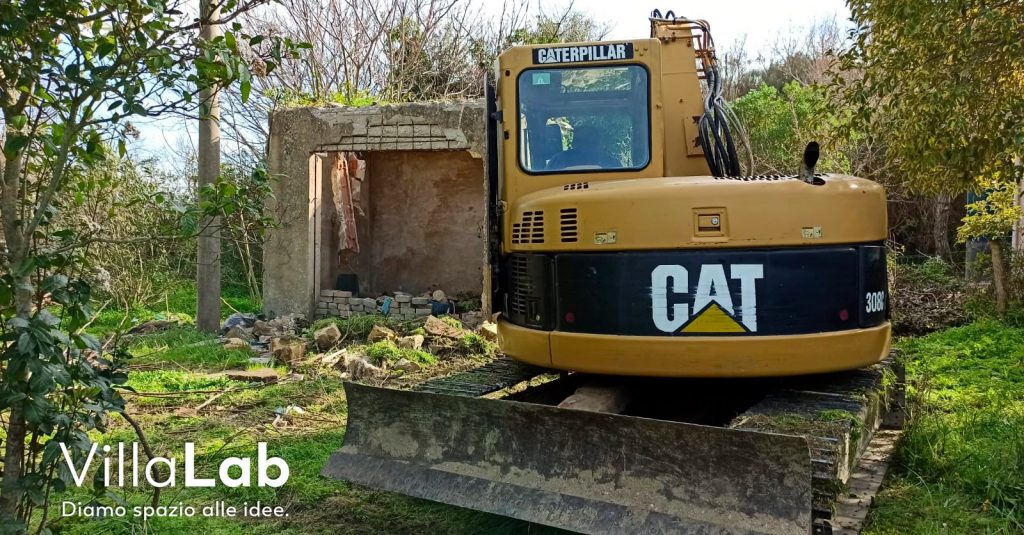 A very important contribution to the VillaLab project was in particular that of the Santa Ninfa's artisans, who spontaneously offered to take part in the readjustment work. 13 local companies (including building contractors, nurserymen and technicians) joined the project, investing time and great professionalism for a common goal: to make their town even more beautiful and welcoming.
The Santa Ninfa's artisans were mainly responsible for making the area safe again, restoring the public greenery, installing a video surveillance system, reinstalling the play area, restoring the toilets, renovating the street furniture and painting and repairing the internal structures of the Villa.
The planning and progress of the works have been coordinated thanks to the guidance of Peppe Bivona, supported by Architect Nicola Pacino, in close cooperation with the technical referent of the Municipality Vincenzo Monreale.
Here are the artisans who made VillaLab possible. Respecting the necessary safety regulations and social distancing due to the particularly complex period, they have completed the readjustment of the Villa with commitment and skill. We would like to thank them immensely for their great strength of spirit that has accompanied them throughout the cycle of work.
Demolition of the masonry structure.
Restoration of the toilets and arrangement of the steps.
Restructuring and restoration of the central body.
Renovation and painting of the kiosk.
Restoration of exterior doors of bathrooms and fence.
Installation of the "Herbs botanical Garden".
Installation of the video surveillance.
Arrangement of marble steps.
Extraordinary fence cleaning.
Restoration of the benches already present.
Supply of urban furniture.
Design and coordination of work.